What is a Constituency Session?
All members of the Seventh-day Adventist Church are part of a constituency, which is defined as a group of voters in a specified region who elect representatives to a legislatorial body. Church members of the Mid- America Union Conference have designated 394 delegates who will gather at the College View Church in Lincoln, Nebraska, to represent them during the ninth quinquennial constituency session occurring Sunday, Sept. 12, 2021.
What Happens at Session?
As required by our Bylaws, every five years delegates elect union leadership, receive reports from union leaders and entities, and vote on general decisions and church business. Reports on
Reports (download or view online digital report)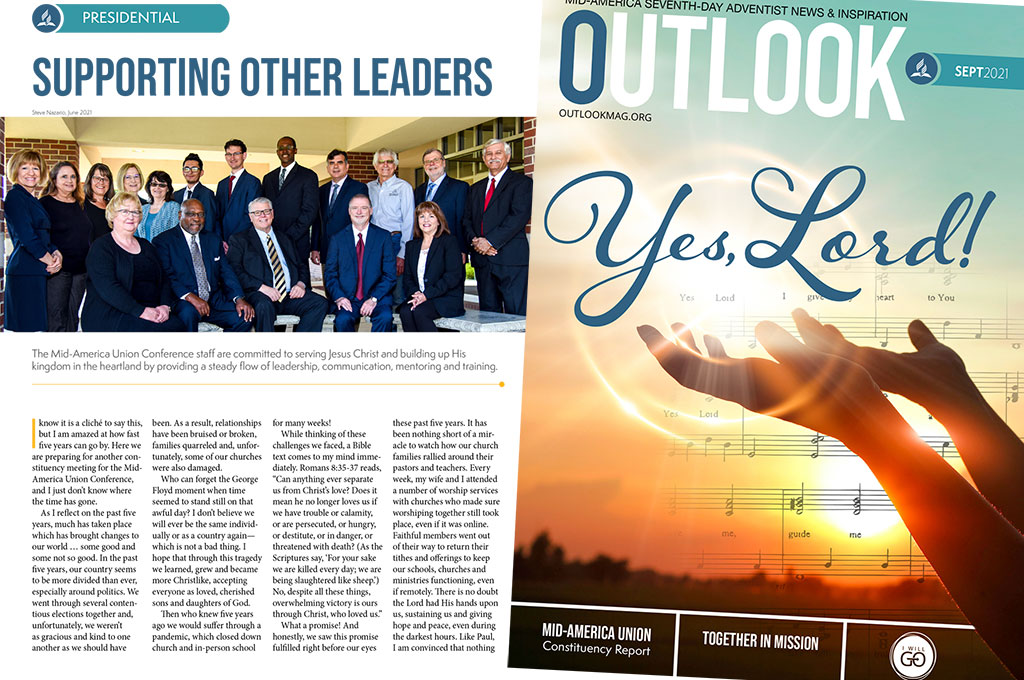 Additional Information