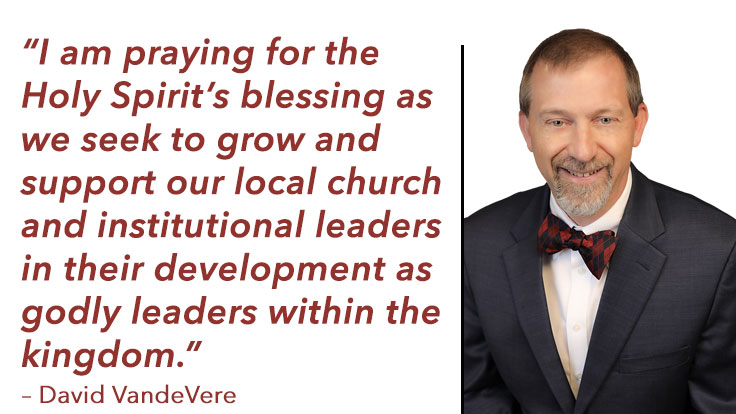 The Mid-America Union Treasury department serves the conferences of the Mid-America Union in regard to finances and stewardship. The department ensures that funds entrusted to the care of the Mid-America Union Conference are processed according to the highest professional and spiritual standards stipulated by denominational policies and governmental requirements, as certified by independent auditors.
During the Spring 2021 Executive committee meeting the following report was given by the Treasury department:
2020 was a year of contrast. We had major unknowns starting in the first quarter of the year with the outbreak of COVID-19. Our largest unknown from a treasury standpoint was where tithe would end up. Some throughout the NAD were thinking we could be as far down as 25% for the year in tithe. Then we had our office needing to comply with local COVID-19 requirements for a few months back in April and May, which meant employees working remotely if they could. Many programs had to be postponed or canceled out right and travel basically came to a stop. We learned what it meant to attend meetings remotely.
The contrast to those major unknowns turned out to be that the members of MAUC local churches were incredibly faithful in finding a way to continue to support their church. The final tithe figure in December 2020 was a tithe gain of 0.05%. That is nothing short of a miracle. Even with the union giving back to the local conferences $584,730 (the equivalent of 1% of their gross 2019 tithe) the union ended the year with a $157,183 gain.
The reason for this gain, even with the COVID-19 relief money the union was able to send back, is based in a large part on the fact that we budgeted conservatively at 95%, actual tithe came in at 100% of the previous year, and with meetings being canceled there comes related travel expense savings. Medical ended the year positive, although not by a huge amount, and we had several open positions for parts of the year that helped save salary cost.
We have been able to allocate money for all the projects we as a committee had voted to do. There are some new programs we will need to start saving for, such as GC and related outreach programs, Pathfinder camporee, and several NAD wide meetings coming to our territory in the next few years.
The bottom line is: God is good, and still in control even when we can't see the end from where we sit.
PREFER TO CALL?
402.484.3006